This page contains items offered for sale or trade by MCSC members.
Listings should be submitted to: webmaster@monroechestersportsmen.org
All firearm transfers must be conducted through an FFL, per NY State law.
All handgun transfers must also be approved in accordance with the appropriate county regulations.
---
For Sale: Sig Sauer P226 chambered in 9mm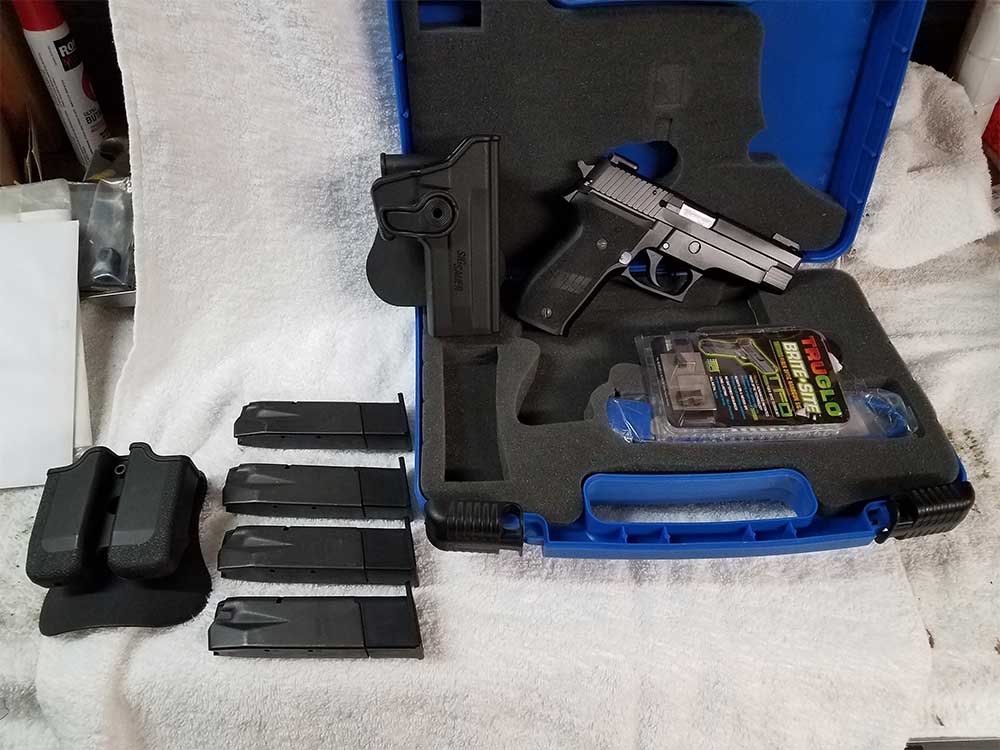 Comes in original box. Includes 2 mags, sig double mag pouch, sig holster, truglo sights installed, original sights included. $600
Additional  10 round mags available for $25 each. Includes free transfer.
Contact – mfaith174@gmail.com
---
For Sale: 1937 Winchester Model 70 Super Grade
Selling some of Dad's Gun collection
1937 Winchester  Model 70 Super Grade
30-06 Gov't
In original very good condition
Factory drilled and tapped for scope mount
Lyman peep sight
Asking $4,000 $2,000 or B/O.
Contact Joseph Abrams
Joseph@jsabrams.com
Text  

845.893.8900
---
For Sale: Smith & Wesson 1911

1911 S&W 45 with Kart Barrel
Comes with extra magazines and some ammo
Asking $900

Star reloader also available set up for 45, asking $400.

Must go through FFL
Buyer responsible for paying transfer fees
Contact Jerry Fleming: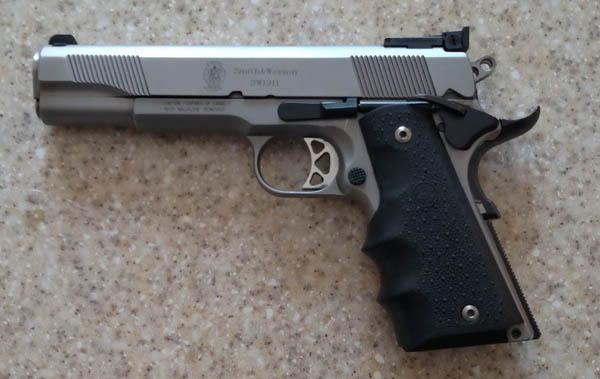 ---
For Sale:Charter Arms Model 74020
40s&w revolver 5 shot no moon clips needed.New never fired all paperwork and case included.must use ffl.asking $475.
Contact info email
Johnpd23@hotmail.com
Cell phone texts only 845-248-8150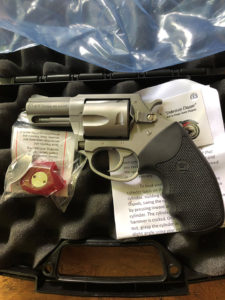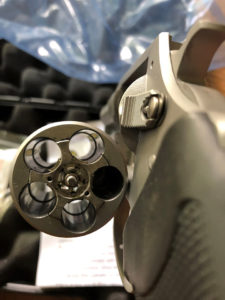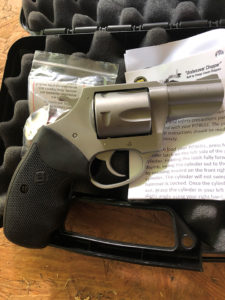 ---
For Sale: Smith&Wesson model 10-6 .38 caliber revolver with Mascot 1 sight from JC Blauvelt
Safariland holster 002-10
Safariland ELS Comp belt 032
Safariland triple speed loader holders x2
Safariland Comp II speed loaders x2
Safariland Comp III speed loaders x3
HKS speed loaders x3
loading tray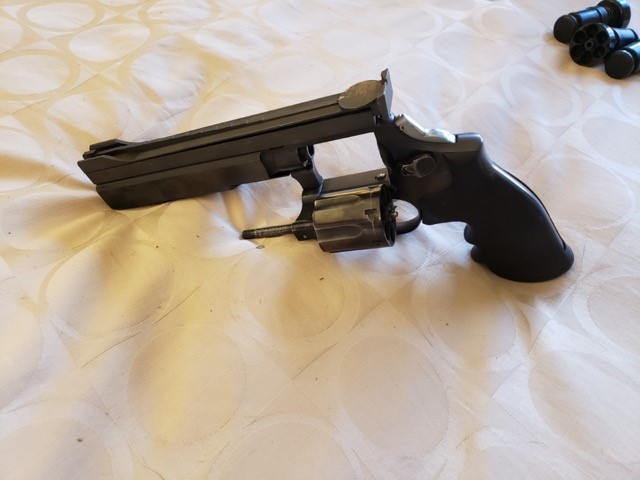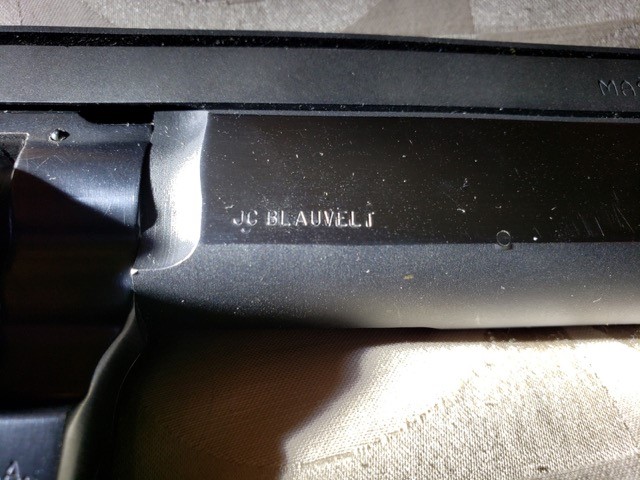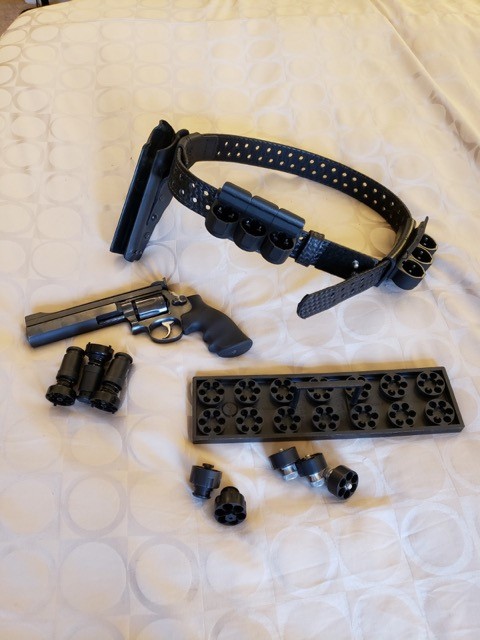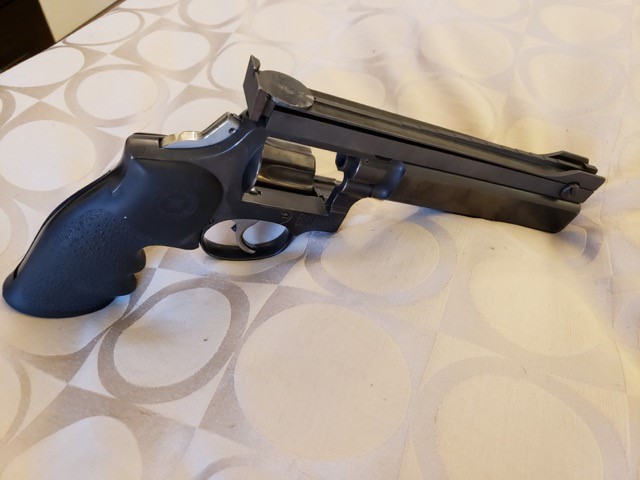 Contact Mike Minervini:
---
For Sale: German Wirehaired Puppies

Call Kenny at Tackle Field in Wanaque, NJ – 973-835-2966.