This page contains items offered for sale or trade by MCSC members.
Listings should be submitted to: webmaster@monroechestersportsmen.org
All firearm transfers must be conducted through an FFL, per NY State law.
All handgun transfers must also be approved in accordance with the appropriate county regulations.
---
For Sale: Sig Sauer P226 chambered in 9mm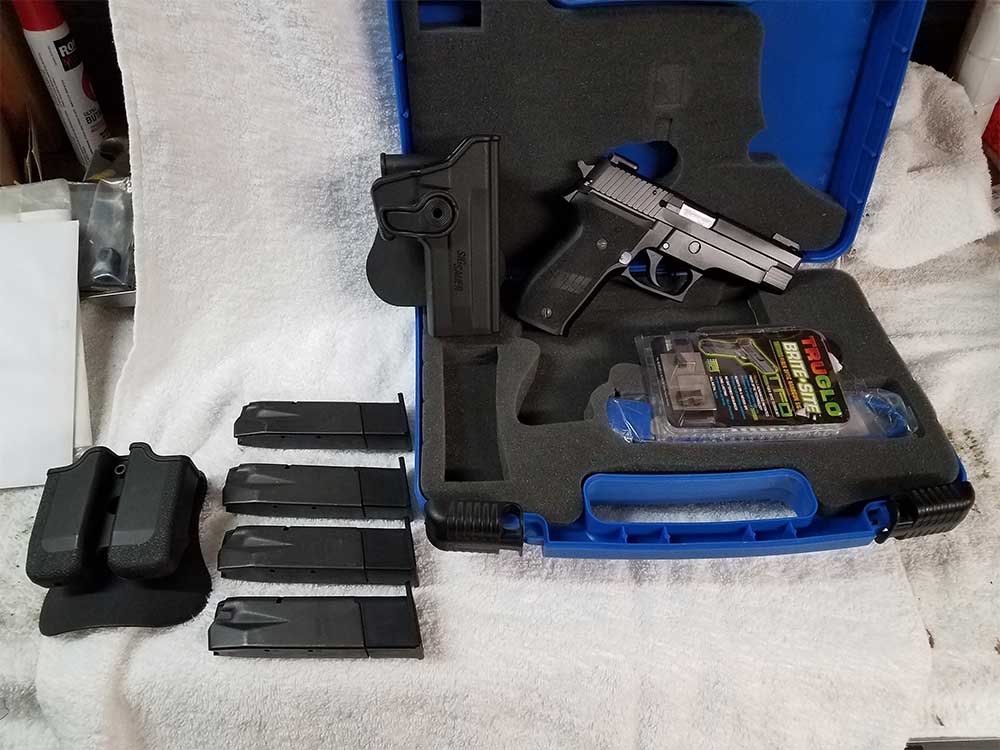 Comes in original box. Includes 2 mags, sig double mag pouch, sig holster, truglo sights installed, original sights included. $600
Additional  10 round mags available for $25 each. Includes free transfer.
Contact – mfaith174@gmail.com
---
For Sale: 1937 Winchester Model 70 Super Grade
Selling some of Dad's Gun collection
1937 Winchester  Model 70 Super Grade
30-06 Gov't
In original very good condition
Factory drilled and tapped for scope mount
Lyman peep sight
Asking $4,000 $2,000 or B/O.
Contact Joseph Abrams
Joseph@jsabrams.com
Text  

845.893.8900
---
For Sale: Smith & Wesson 1911

1911 S&W 45 with Kart Barrel
Comes with extra magazines and some ammo
Asking $900

Star reloader also available set up for 45, asking $400.

Must go through FFL
Buyer responsible for paying transfer fees
Contact Jerry Fleming: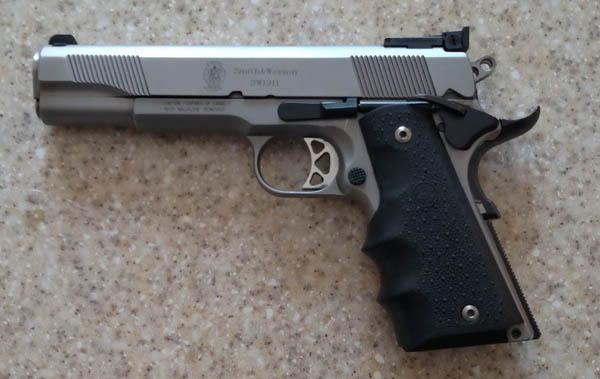 ---
For Sale: Glock 20C

Asking $400-$700  Based on how much ammo gets included. (factory)
Must go through FFL
Buyer responsible for paying transfer fees
Contact Jerry Fleming: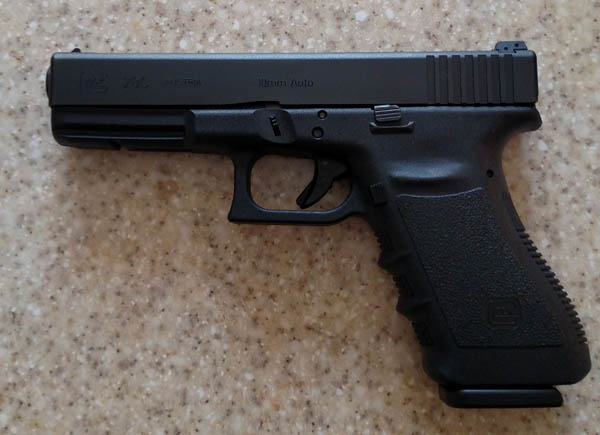 ---
For Sale: .308 Sniper Rifle
This is a PDC Custom/Magnum Research custom design
Never fired,  Still has the 2015 shot show tags on it
It includes the following;

Plano wheeled case
Harris HBRM bi-pod.
Chamber guide and cleaning rod with brush
Data book

Asking $2500 $1800
Must go through FFL
Buyer responsible for paying transfer fees
Contact Mike Minervini: