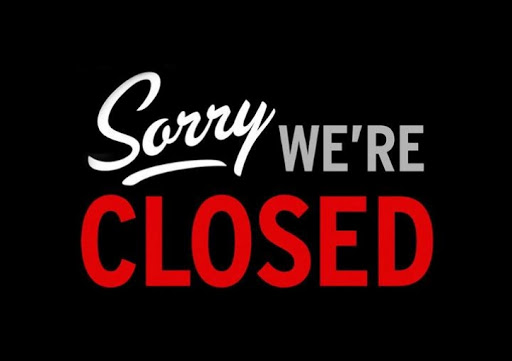 08 Apr

Clubhouse & Indoor Range Closed

In an effort to reduce touch points at the club facilities please be aware that the main club house is closed, also the sinks or bathrooms must not be used. The pistol/rifle building is also closed and the water is turned off. The skeet/trap building is only open for range officers to access the equipment to turn on the machines. There should be only one member at time in the building to sign in and sign out and pay, there is no water or toilet access.

Additionally, members should continue to observe all government rules concerning the pandemic and observe social distancing when using the range facilities.

Thank you for your cooperation.

Roy Zucca
Club President.